North West Waste Services
FOR ALL YOUR DOMESTIC & COMMERCIAL WASTE & RECYCLING REMOVAL NEEDS CALL US TODAY ON 01524 907067
DOMESTIC & GARDEN WASTE

From small jobs like garden waste removal to full house clearances, we can help you with your waste collection and disposal.
COMMERCIAL & INDUSTRIAL WASTE

From a one-off removal of commercial waste to on going contracts for regular collections we offer a custom service.
SCRAP Metal & RECYCLING

If you have scrap metal or cars that you need to be collected, we can provide you with the latest prices for your scrap metal.
Licenced domestic and commercial waste removal specialists.
We offer a fully registered and licenced waste management service and are an upper-tier waste carriers' licence registered with the Environment Agency, as well as holding a Scrap Metal Licence with Lancaster City Council. We are an established company and have many years of experience providing both domestic and commercial rubbish, waste and scrap metal collection and removal service. We can offer a FREE QUOTE for all your waste management needs, as well as offering FREE COLLECTION of your unwanted scrap metal, paying some of the best prices for scrap cars.
CALL US TODAY AND SPEAK WITH A SPECIALIST WASTE ADVISOR ON 01524 907067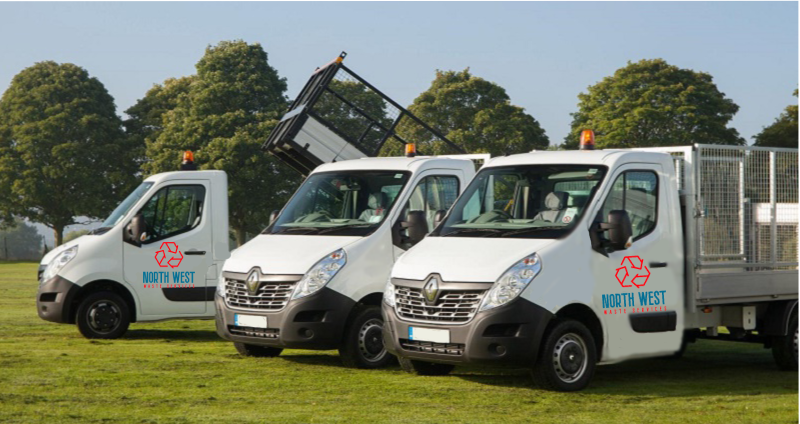 LOCATIONS
Areas that we cover
North West Waste Services head office is based in Lancaster. and our team can offer waste management services across the whole of Lancashire and South Cumbria including areas such as
– Lancaster
– Morecambe
– Kendal
– Preston
– Garstang
– Heysham
– Carnforth
– Blackpool / Fylde Coast
and the whole of the South Lakes and Cumbria.
Comprehensive house clearances services
Our house clearance services are designed as a one-stop shop for clearing your property. We can provide a full house clearance including the garage and garden if required, and our team can handle any sized property from small flat clearance to large country houses. 
To get friendly advice on your house clearance, please get in contact with one of our helpful team who will be able to help you with your requirements. 
Our specialist house clearance team can be contacted by either completing the Online Quote Form or calling us on 01524 907067
Our team has a lot of experience in house removals and clearances, which will always be done using our own fully trained staff.
We pride ourselves on our friendly service, which always meets your expectations. We understand that the logistics of organising a house removal can be hard, however, our experienced team is here to help.
We have a range of vehicles we can use to enable us to quickly and safely clear the property causing as little disruption and stress as possible, we understand you may have deadlines and can work with each client to meet your goal.


click here to View more information on our house clearance services

Scrap metal can be recycled and we can even pay you for some types of metal depending on the quantity. We offer some of the best rates around.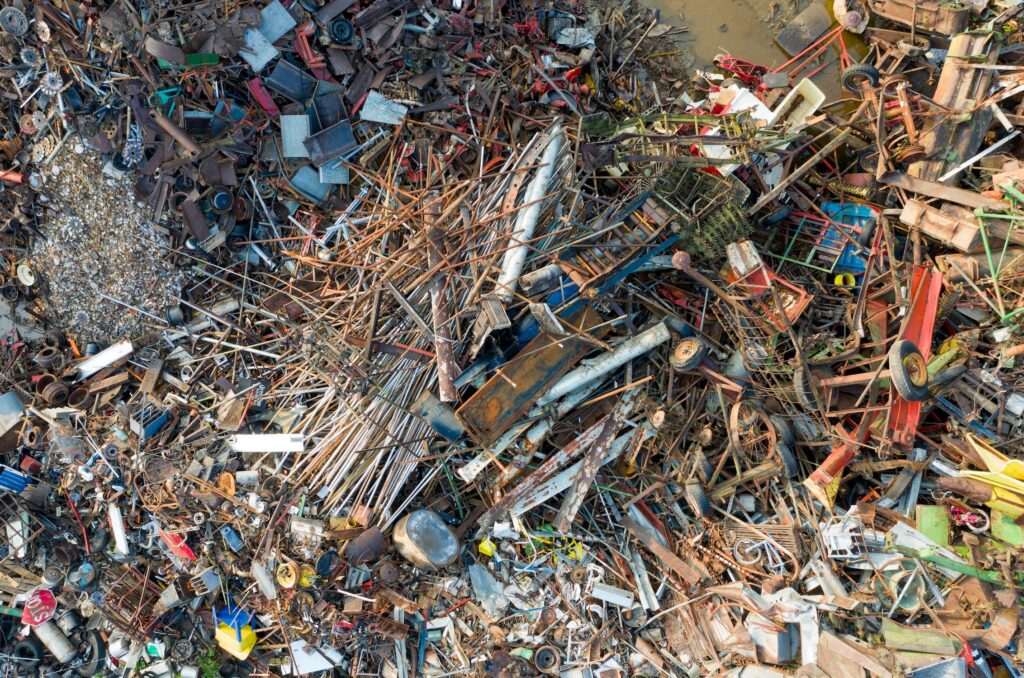 Scrap metal can be very valuable, but it can also be heavy to handle and transport. Our team is able to help with a wide range of scrap metal recycling jobs with a fully managed process that can help with. We can start with a discussion about planning your waste scrap collection which can include preparing the site, loading, transporting, and recycling of a whole range of metals. 
We can accept most jobs of various sizes and have a team of experienced staff to ensure the project is successful.
We are able to give very competitive prices for large volumes of scrap or for valuable metals, and you should consider giving us a CALL TODAY on 01524 907067
Call us TODAY on 01524 907067 and speak to our team to find out how we can help you make the most from your waste scrap metal.
WE CAN COLLECT YOUR SCRAP METAL FOR FREE.
A local skip comany went out of business and i was left with a lot of waste that needed to be moved urgently and these guys did the job on time with zero problems.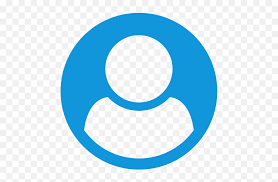 Aiden P
Lancaster
Had quite a bit of scrap metal and other some e-waste and these guys came to collect it when they said and took it away with all the right paper work and are coming back for a freezer.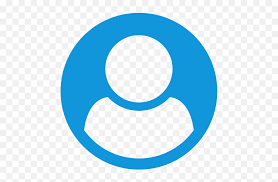 Patrick J
Lancaster
Needed to get a lot of rubbish removed from my garage and was really surprised how much these guys took in comparison to what it would have cost for a skip and so easy as well.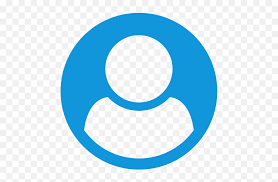 Billy P
Morecambe